Hi there! I am a web developer and I made this website to show you what I can do
Work with me!
Services
---
This is what I am currently doing, but I'm still learning and with every new project I gain experience and new skills
PSD to HTML
If you need to slice a template into html then I'm there to help you
Modern effects
Do you want to make your website look modern? It could be done!
Responsive design
I can make a good looking page on every device with a little help of Bootstrap or CSS Grid
WordPress
Good looking and personalized WordPress sites
Meet our beautiful team
---
It's a joke! There is only me, but you have to admit, they are beautiful
I've got some skills
---
That's how my front-end skills look today
HTML5
CSS3
Bootstrap / Grid
JavaScript
(basics)
My portfolio
---
A few projects that I've finished
Maybe someday, your site will be here?
What people say about me
---
Here you will find opinions about my work!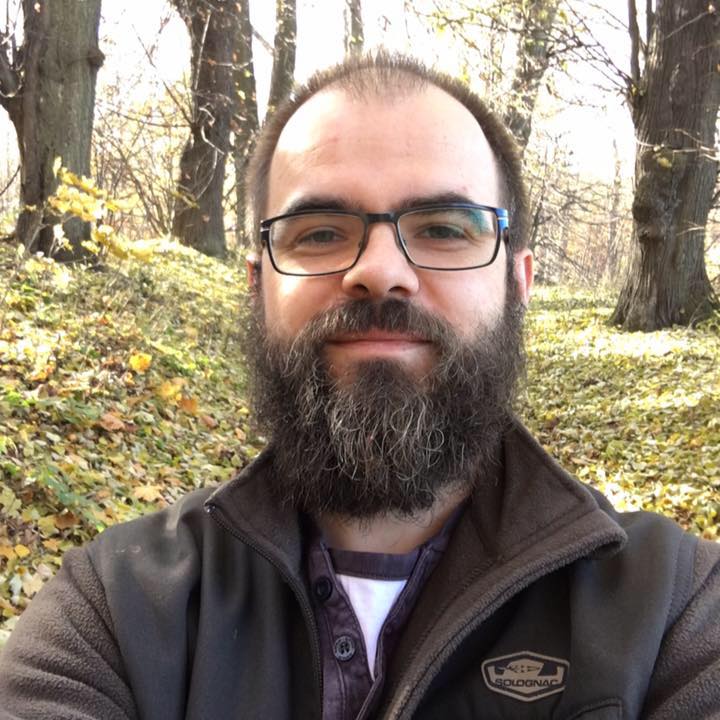 Great job coding my design to semantic and responsive HTML/CSS. Keep up the good job! Jakub Wietrzyk
IT enthusiast and practitioner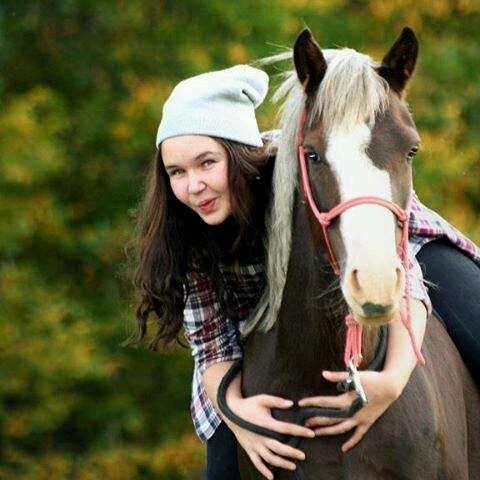 I am pleased to cooperate with Adrian. The site is exactly what I wanted. Everything is done professionally and according to my expectations Paulina Mosiężny
horse trainer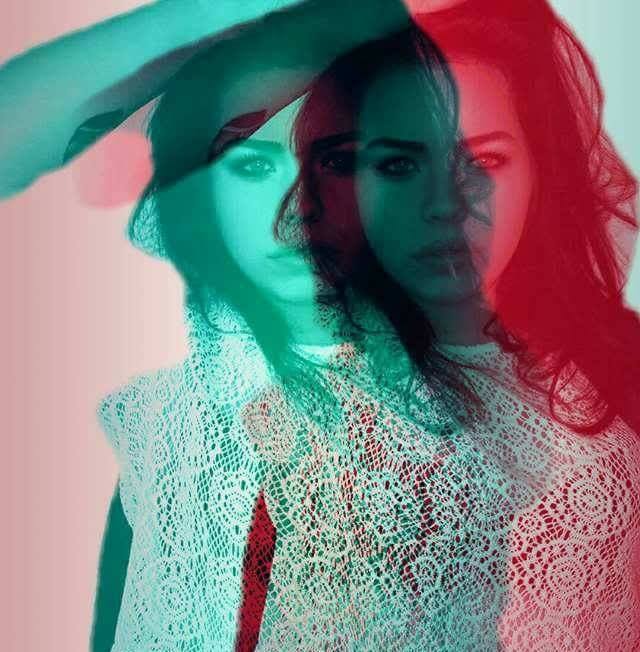 Thank you for helping with my blog :) Now it looks fresh and modern, and I like it a lot! Klaudia Krupińska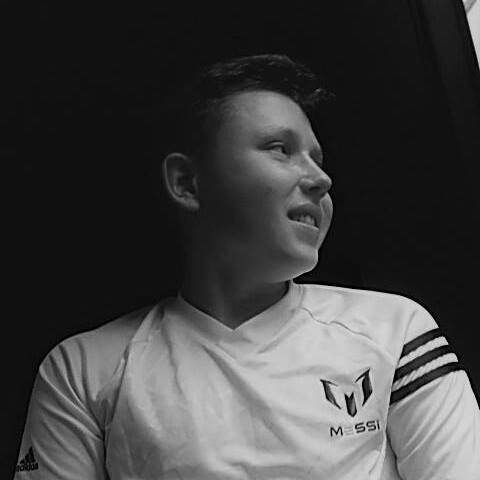 Great job! Fast, affordable and as I wanted it. The site looks good on every device. Thank you for your cooperation Michał Pawlik